How to design for plastic staking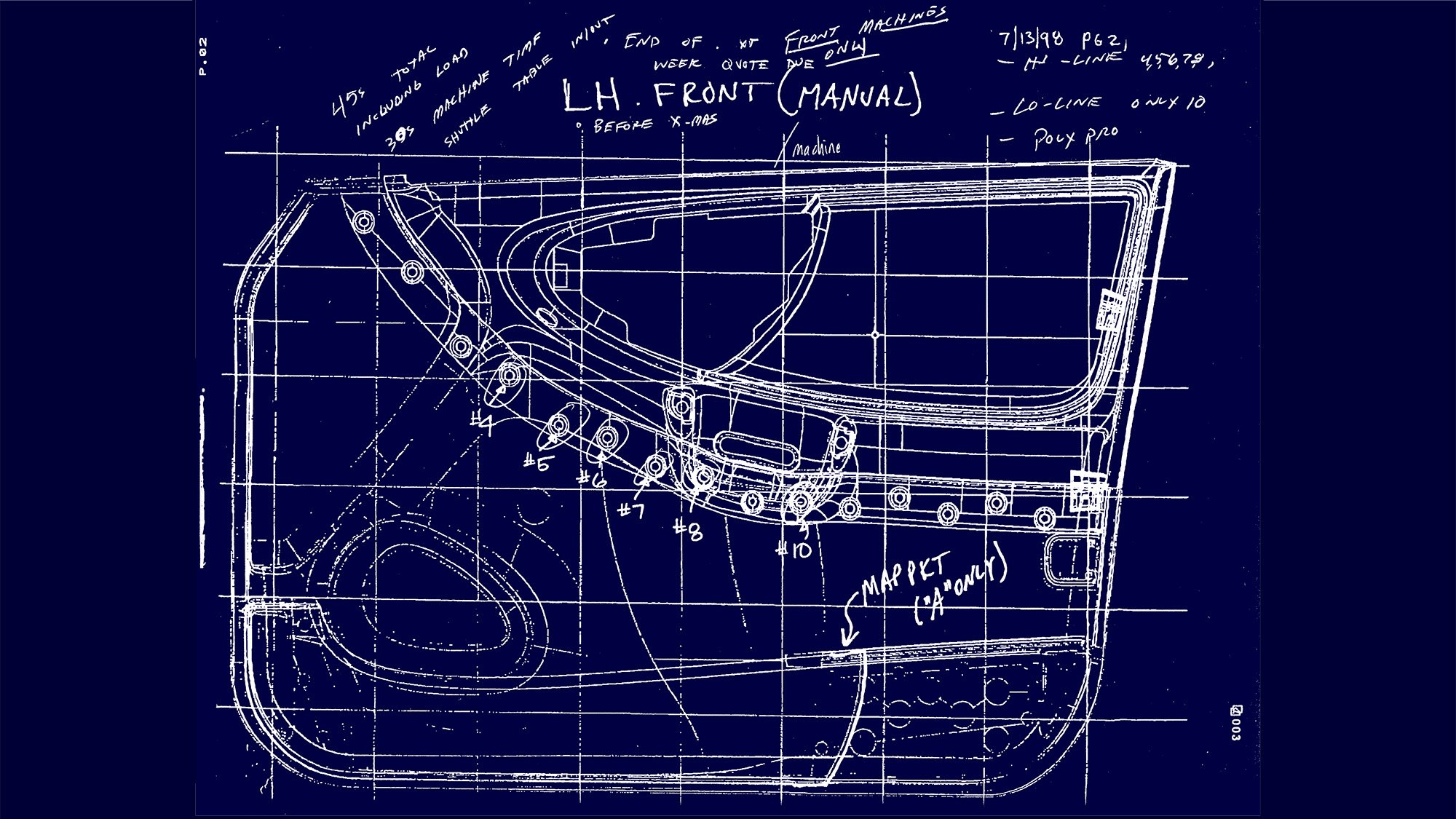 Are you a designer or engineer who works with plastic? Do you want to learn about the latest technologies and best practices for plastic staking? If so, then you won't want to miss our upcoming live webinar, How to design for plastic staking!
Led by industry experts Katherine Urivez and Sean Minch, this webinar will provide an overview of plastic staking technologies, with a focus on two cutting-edge methods: InfraStake and nanoSTAKE. You'll learn about the similarities and differences between these methods, as well as their respective advantages for different types of plastic applications.
But this webinar isn't just a technical overview - it's an interactive learning experience. You'll have the opportunity to ask questions and get answers directly from our experts, and to see examples of successful plastic staking designs.
By attending this webinar, you'll gain the knowledge and skills to optimize your own plastic staking designs for the best possible outcome. You'll learn how to avoid common pitfalls and design flaws, and how to take advantage of the latest advances in plastic staking technology.
This is a must-join event for anyone who works with plastic! Don't miss out on this opportunity to learn from the best and connect with other professionals in this exciting field. Register now and get ready to take your plastic staking designs to the next level!
Topics:
Overview of plastic staking technologies

Basics of InfraStake and nanoSTAKE

Differences between InfraStake and nanoSTAKE

How to design for plastic staking

Question and answer