How to Use Plastic Assembly Technologies to Extend the Boundaries of 3D Printing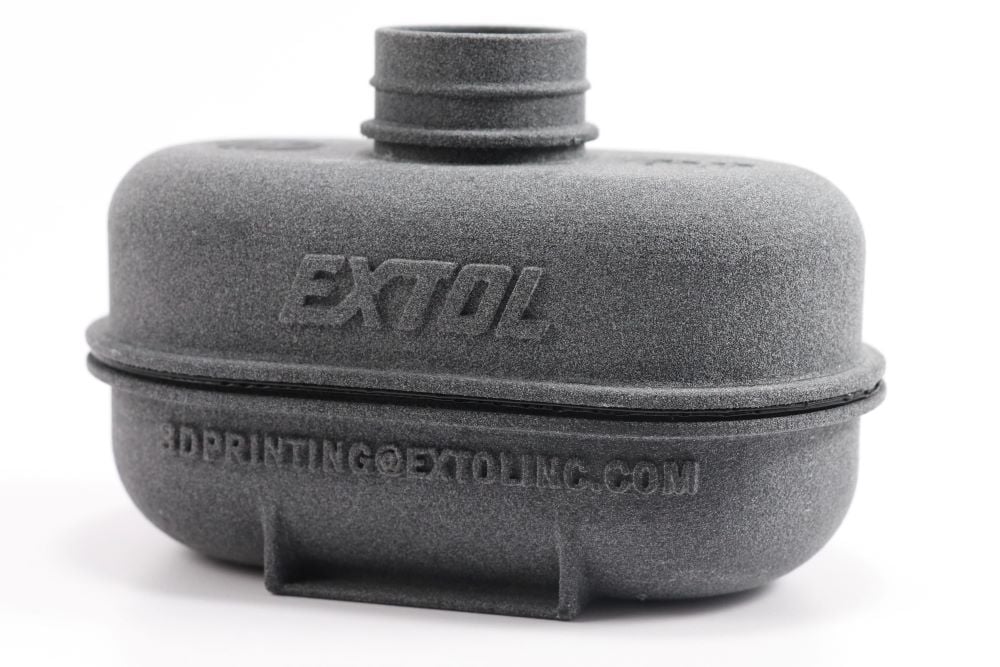 Secondary assembly processes are an important part of traditional plastic manufacturing workflows. The same processes are beginning to play a vital role in a complete additive manufacturing solution. Combining thermoplastic printing with traditional assembly technologies can unlock many additive manufacturing applications.
Assembly technologies such as laser, hot plate, and ultrasonic welding offer many advantages over bonding with adhesives. Learn how you can use these assembly technologies with HP MJF to extend the boundaries of 3D printing.
Learning objectives:
How several different assembly technologies work (laser welding, hot plate welding, ultrasonic welding, staking, heated inserts, and more)
How to adapt several traditional assembly processes to be used with 3D printed parts
How to identify the right assembly process based on application requirements
Design considerations for using different assembly processes with 3D printed parts
How 3D printing fits into the value stream for manufacturing plastic products